Starting in 2022, country-of-origin labelling will be mandatory for all meat served in restaurants and institutional catering. Below is a Q&A about the measure with Marc Pagès, COO of the National Livestock and Meat Inter-Professional Association (Interbev).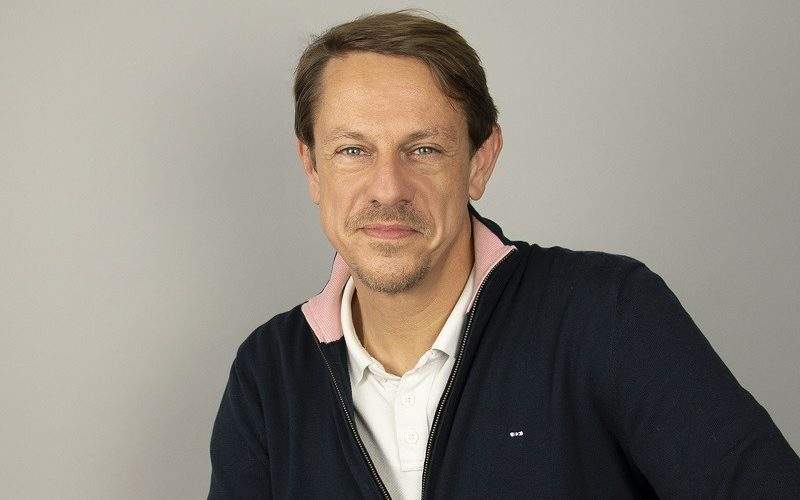 How does the sector feel about this news? Is it a good thing for the French meat industry?
Marc Pagès: Just as a reminder, country-of-origin labelling has been mandatory for bovine meat (beef, veal and variety meats from cattle) since 2002. So the livestock and meat sector is pleased that mandatory labelling has now been extended to all meats served in restaurants and institutional catering. It's simple; consumers have the right to clear and transparent information about what they're eating. The Covid-19 health crisis has motivated a desire to eat differently, and various trends that were already starting to catch on and that encourage "eating healthily" and eating "made in France" have been picking up speed these past few months.
Do restaurants and institutions serve a lot of imported meat?
Marc Pagès: Absolutely. When it comes to bovine meat, the sector reports that there are still far too many imports in Out-of-Home (OOH) catering. With 52% imported meat served, OOH is still the largest meat importer.[1] For ovine meat (mutton, lamb and variety meats from sheep), 90% of what's served OOH is imported.[2] Still, it must be acknowledged that French ovine production only covers 44% of overall consumption. So imported ovine meat is indispensable to satisfy demand.
How can the sector encourage restaurants and institutional catering to buy more French meat?
Marc Pagès: The Livestock and Meat sector is committed to providing health guarantees and traceability, and social guarantees as well. In fact, since 2017, the sector has been involved in a collective social responsibility program christened, "Love meat, eat it better." In 2021, three years after the first evaluation performed by AFNOR, Interbev once again received their "Level 3 (out of 4) CSR for organizations" label. And finally, in order to help chefs and restaurateurs showcase their French sourcing of beef and veal, we have made a communication kit that proclaims their solidarity with French cattle farmers and butchers available to them.
---
---
[1] Study performed in November 2019 by IDELE: "Où va le bœuf? Quel produit pour quel marché?" ("Where Does Beef Go? Which Products for Which Markets?"
[2] Study performed in November 2019 by IDELE: "Où va l'agneau ?" ("Where Does Lamb Go?")