past Event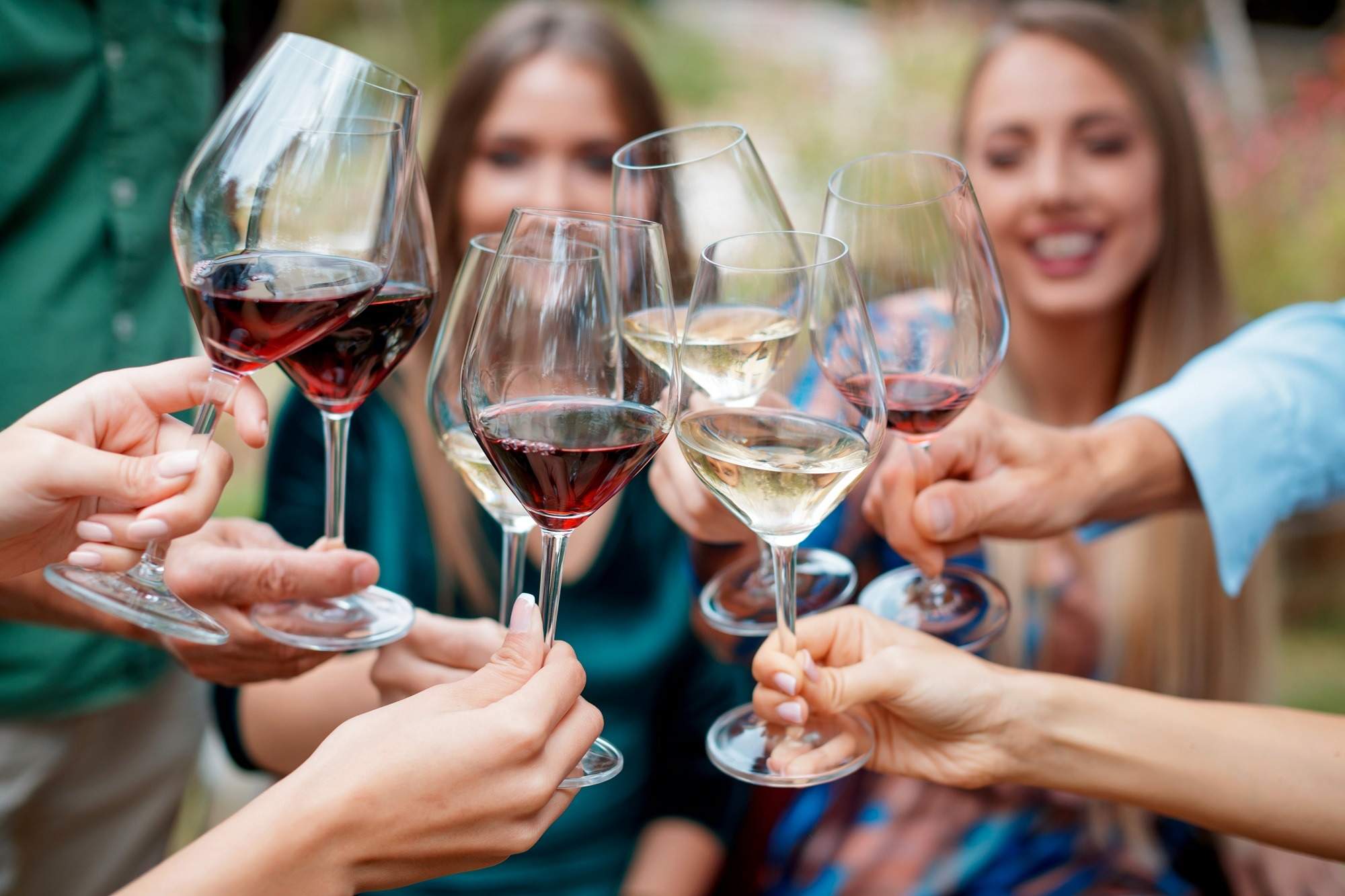 ProWein Düsseldorf, a major wine and spirits event in Europe, one of the largest industry meetings for professionals in viticulture, production, trade and gastronomy. The next edition, ProWein 2022, will take place from May 15 to 17, 2022, three days of full activities.
France is back with 600 companies exhibiting under the colors of the Taste France brand for the first time at ProWein they will showcase the diversity of French Terroirs.
You will discover a large range of products from quite every French region but also new ones such as rums from the French island of Reunion, a large choice of champagne, a large range of beers, ciders and spirits with notable cognacs.
Some exhibitors propose their products in response for emerging demand for craft drinks and the move towards reduced alcohol or alcohol free drinks.
Th ShowRoom #BonjourProWein is back also with 100 products: wines, spirits, beers and ciders on stand A77 in Hall 10.
The French pavilion will be spread across 4 halls (Business France: booth 10A90) :
– Hall 10 (France hall)
– Hall 5 (organic products)
– Hall 7.0 " Same but Different " (beers, ciders and craft spirits)
– Hall 11 (spirits)
The French Pavilion is supported by regional actors (interprofessional councils and regional groups) in bringing companies together :
* Vins d'Alsace, Interprofessional Council of Wines of Alsace
* Chamber of Commerce and Industry of Burgundy Franche-Comté
* Bordeaux Country, Southwest Nouvelle-Aquitaine Food Agency – AANA
* Food'Loire, Regional Chamber of Agriculture of the Loire Valley
* Dev'up, Economic Development Agency of the Loire Valley
* Inter Rhône, Interprofessional organization of the AOC wine industry in the Rhône Valley
* AD'OCC, Regional Agency for Economic Development of Occitanie
* Vins de Provence, Interprofessional Council of Wines of Provence
* Vins de Corse, Interprofessional Council of Wines of Corsica
* InterOc, Interprofession of Pays d'Oc wines
* Inter Beaujolais, the Beaujolais Wine Interprofession in the Rhône Valley
* Anivin, National Interprofessional Association of Wines of France
* France Vin Bio, National Interprofessional Association of Organic wines
* Chiller concept, ultra-fast container refreshment solution
And last but not least, in partnership with the Fédération Française du liège, France organises "the Great Cork Harvest" in order to recycle any corks used on the French Pavilion. The proceeds collected will be donated to the charity Agir Cancer Gironde.
More info about the French Pavilion, read our dedicated article.